JB Hooks Jan 21
Join us at JB HOOKS.
Lake Ozark Mo
Sunday, Jan 21, 6:30pm
$35 a painter.     14×18 Stretched Canvas.
Enjoy a few hours for artistic entertainment. 
JB Hook's will be offering price house wines, half-price Wells, $3 16oz Bud Light and Miller Lite drawers, and one half price appetizers!
WINTERY WALK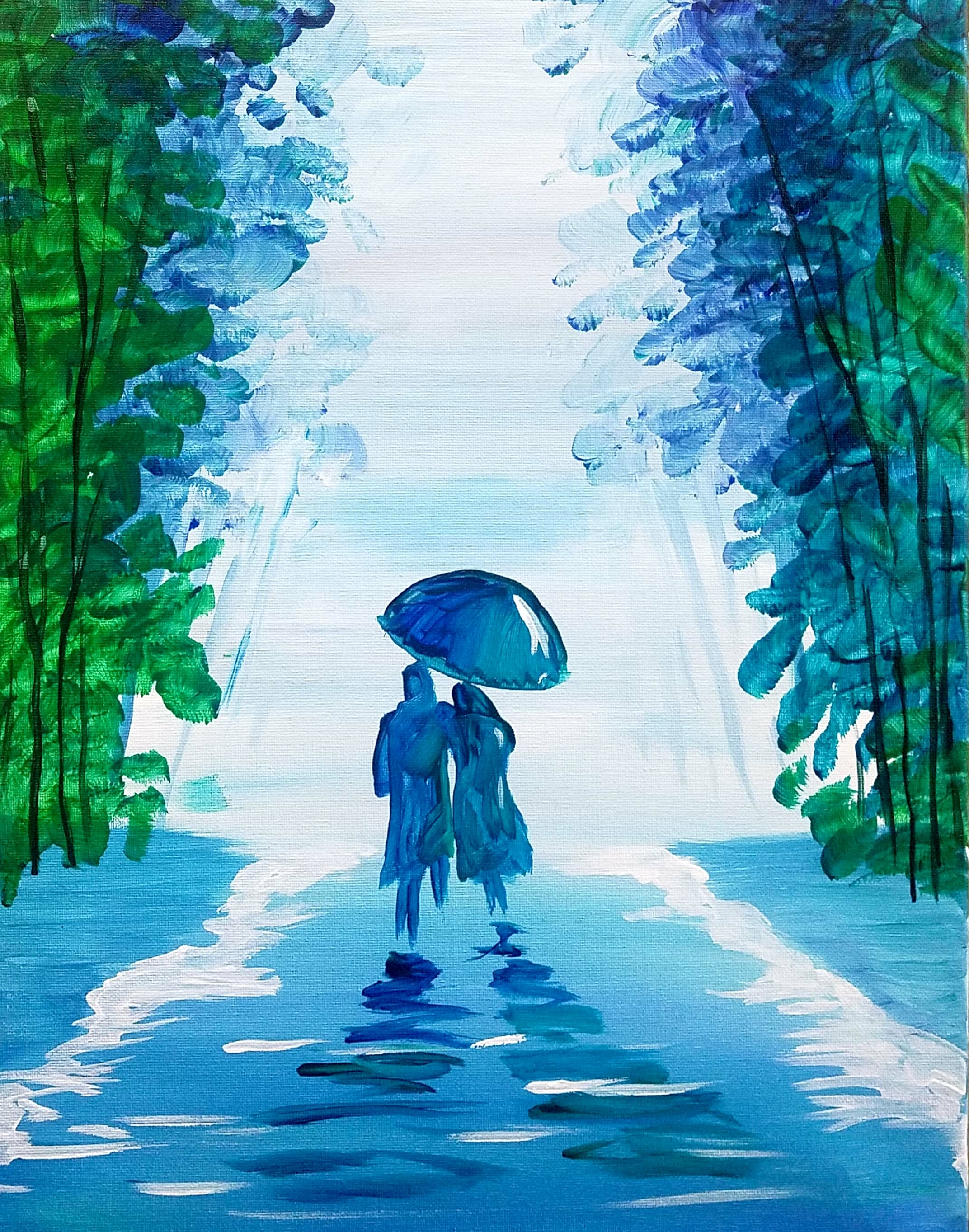 Reserve your seats below.  You do not need a PayPal account to purchase your reservations.  All you need is a debit or credit card.  Just choose the number of seats you want to reserve and then click on the buy now button.