Shell's Pasta Nov 15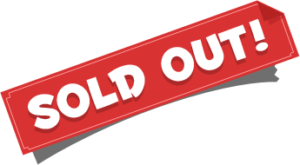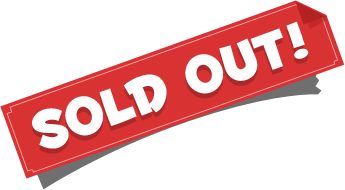 Join us at
Shell's Pasta –
 Wednesday   Nov 15th at 6:30pm
Shell's Pasta Emporium – 3924 Jr Prewitt Pkwy c, Osage Beach, MO 65065     http://shellspastaemporium.net
  $35 a painter Snoopy's Christmas!
 Spend a few hours of artistic entertainment and create your own work of art! 
Use the link below to reserve your seats. A PayPal account is not required, just a valid debit or credit card. First, choose the number of canvas you would like to reserve. Then click on buy now and you will be taken to the page to make your payment.